review or checkout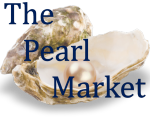 Stand Out From The Crowd
Grade AAA 7-8mm black pearls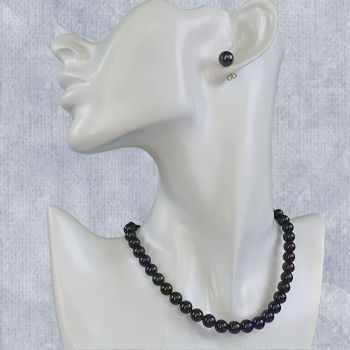 18 inch necklace (the most popular length)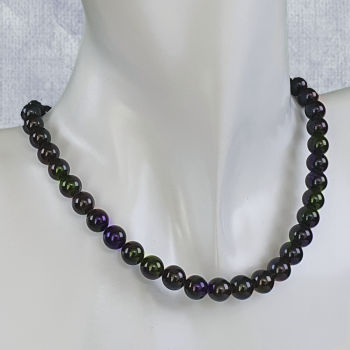 With hints of red, green, blue or copper tones
7.5 inch bracelet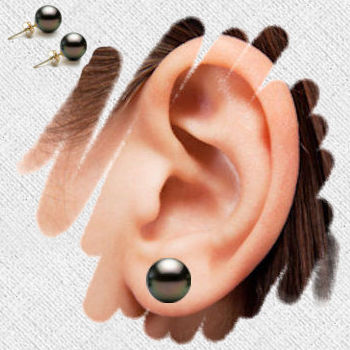 Matching stud earrings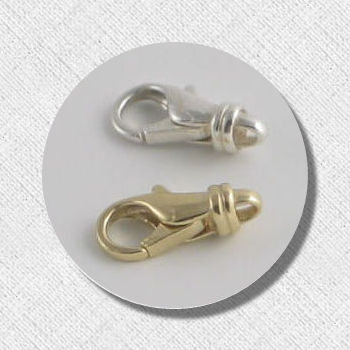 Solid, secure, easy-to-fasten clasps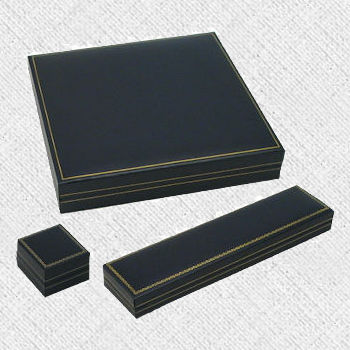 Presented in lined jewellery boxes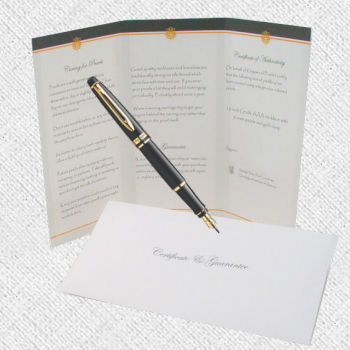 Certificate of Authenticity signed and stamped by an expert pearl graduate of the GIA®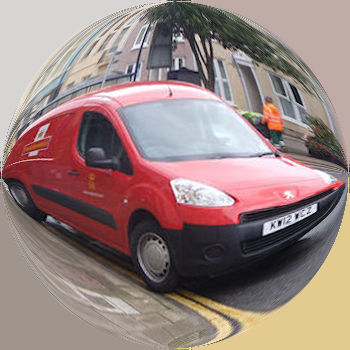 Delivered by Royal Mail 4 working days from order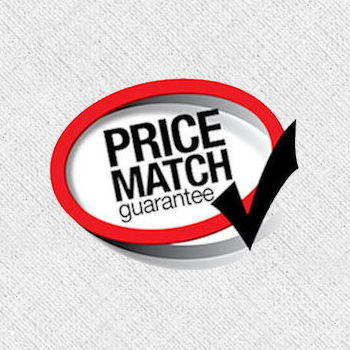 Covered by our price guarantee
❮
❯
Matched Set of Necklace, Bracelet & Earrings
For ladies who already own white pearls, here's something a little different that will stand out from the crowd. We break and mix different strands of pearls so every necklace is unique.
The
Grade AAA
necklace, bracelet and earrings are individually boxed so you can give the items at different times, (like birthday, christmas and an anniversary), confident they will match.
The necklace and bracelet are the normal 'standard lengths', but if you need something different we can make it.
Prices include Vat & free UK delivery

"
...thank you so much for the black pearl necklace. It's absolutely beautiful and very much appreciated. I was finally able to take a look as my wife is out at work. Your work is as spectacular as always and your service is equally unmatched.
"
Paul Belmore, Exeter
Grade AAA
7mm-8mm pearls. Necklaces and bracelets are strung on quadruple strands of fine silk thread for extra strength and durability and hand-knotted between every pearl. Fitted with a strong, secure, sterling silver or 9 carat gold clasp. Stud earrings feature best quality
round
pearls. Sets are presented in lined, leather-look, jewellery cases.
The 6 main criteria for choosing a pearl necklace
---
The Pearl Market Limited, Drefach Felindre, Llandysul, Carmarthenshire SA44 5YW
telephone: 01559 371177 email: info@thepearlmarket.co.uk
The Pearl Market ™ is a trademark of The Pearl Market Limited © 2002-2022