Terms and Procedures
Our terms and procedures exceed the standards set out in European Directives on distance selling (mail order, telephone and internet sales) and those incorporated into UK legislation (Consumer Rights Act 2015). Customers placing an order on our site (or by mail or telephone) agree to be bound by our terms. Nothing in our terms affects your statutory rights. UK Law Applies.
Process
Internet Orders
(using the shopping cart)
After placing your order you will receive an automatic email acknowledgement. If you don't, it's possible that your email address was entered incorrectly or the acknowledgement has gone into a spam or bulk folder. We will still receive and process your order but may not be able to communicate with you.
All Orders
We will notify you by email when your order is dispatched so you know it's on the way.
Delivery & Shipping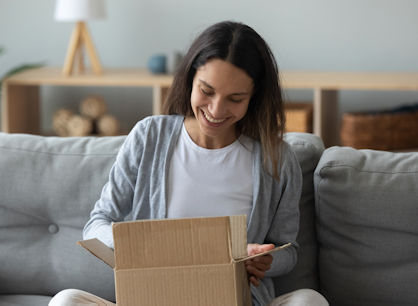 At present, we do not ship outside the UK where
delivery is free
. Products are made to order and delivered in 4 working days unless otherwise stated. If we cannot deliver in this time we will notify you so you have the option to cancel.
Deliveries are sent by Royal Mail Special Delivery (next day from dispatch) or by First Class recorded post (1-2 days from dispatch). Orders are sent in
plain packaging
with no indication of the contents or the sender on the outside of the package.
Payment

We accept Mastercard, Visa and PayPal. Cards are debited in UK pounds sterling (£).
Spread The Cost
We've partnered with Paypal so you can
spread the cost of your purchase with 3 interest-free payments
. Choose this option in the shopping cart.
Returns
We will give a refund, exchange, or replacement providing the goods are returned to us within 30 days of delivery. 'Delivery' is defined as the first date on which the Royal Mail or courier company attempts to deliver the order to the specified delivery address. Customers are responsible for returning item(s) in their original condition and for return postage costs and insurance. We will confirm to you by email that returned goods have been received.
This only applies to standard products offered for sale on our web site. For orders made to customer specification (eg. a non-standard necklace length or clasp) refunds or exchanges will be at our sole discretion.
Please note:
For reasons of hygiene we do not accept returns of
stud
earrings.
Guarantee
If, due to faulty workmanship or materials, something goes wrong with your purchase within six months of delivery we will repair or replace it free of charge.
Price Guarantee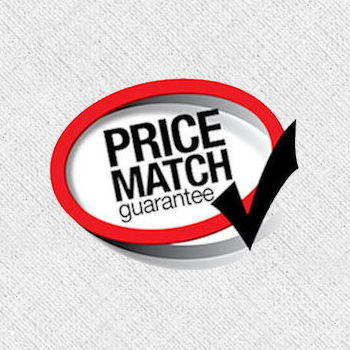 Buying direct from the pearl farms, making all jewellery ourselves, and commissioning regular retail surveys means we're confident our prices are more than competitive on a like-for-like product comparison.
On pages or products where you see this symbol we operate a price guarantee. If, within 7 days of purchase, you find the same product on offer elsewhere in the UK at a lower price, we'll refund the difference. To qualify for the price guarantee the following criteria must be met:
The product is identical/directly compares to the product sold on our site.
The product is in stock at the time of the price matching.
The product price includes all duties, taxes, shipping costs etc.
The product price excludes volume or membership or trade discounts.
Voucher discount prices are not included in the price match.
Discount Vouchers
We sometimes issue discount vouchers (eg. 10% off marked prices) to be used when making a purchase. These vouchers
are not valid
when another promotion is running - eg. a sale or special offer. If you have a discount voucher whose validity expires during a time it can't be used, let us know and we'll extend the validity period.
Right to Decline Orders
We reserve the right to decline any order without explanation. This could happen if we suspect fraud or the delivery address is outside the UK
Substitution
Sometimes our suppliers make changes of specification to items like jewellery findings or presentation cases. We reserve the right to make alterations to the products described on our website but will not substitute items of less value.
Variation of Terms
Sometimes, it may be necessary to vary our standard terms (for example, to extend the return period). In such cases the variation will only be valid if it is accepted by
both parties
(The Pearl Market and the Customer)
in writing
(typically email).
Presentation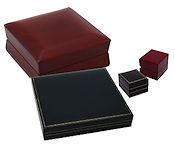 It's a shame to spoil a nice set of pearls with a cheap box so there's no skimping on presentation. Pearls are presented in polished, sustainable wood cases or lined jewellery boxes. None of your 'luxury cardboard' nonsense.
The individual product pages specify which boxes are used.
Certification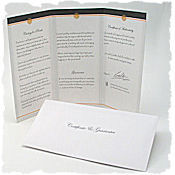 Top grade pearls are backed by a
Certificate of Authenticity
, signed and stamped by a specialist UK pearl graduate of the Gemological Institute of America (London) - the world's foremost authority.