review or checkout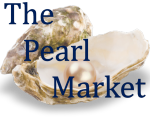 The Pirate's Choice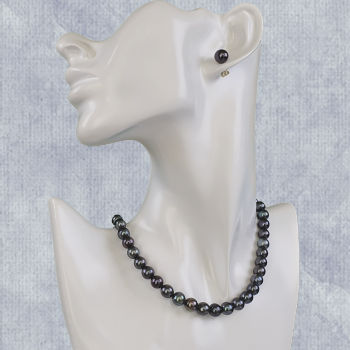 Grade AAA black pearl necklace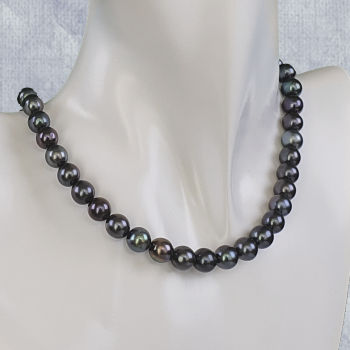 With hints of red, green, blue or copper tones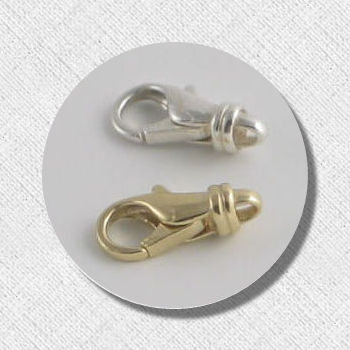 Solid, secure, easy-to-fasten clasps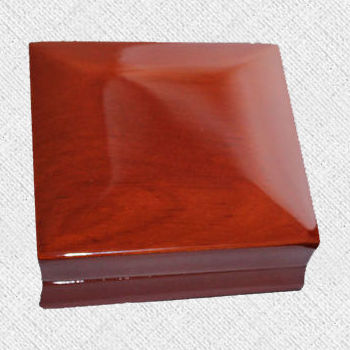 Presented in a sustainable wood case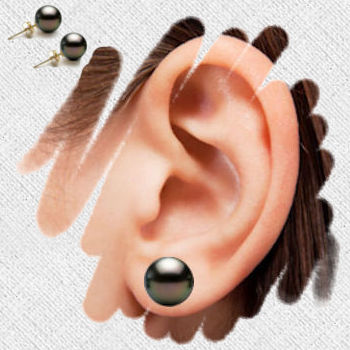 Matching 8mm stud earrings (optional)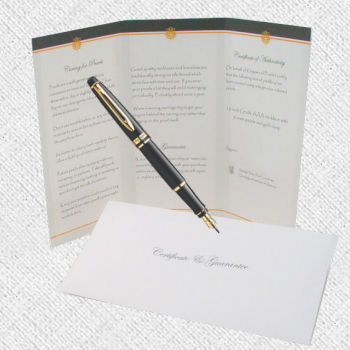 Certificate of Authenticity signed and stamped by an expert pearl graduate of the GIA®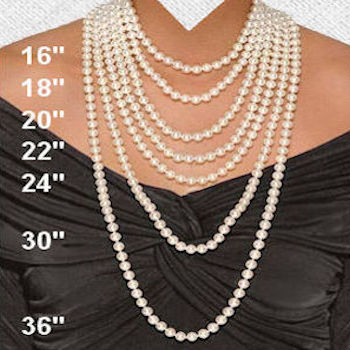 18" is the most popular length but if you get it wrong we'll change it for you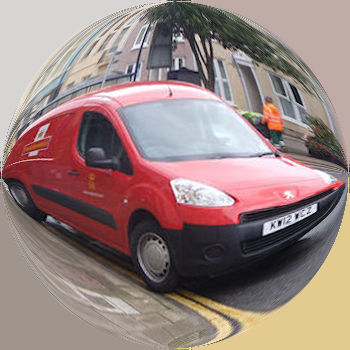 Delivered by Royal Mail 4 working days from order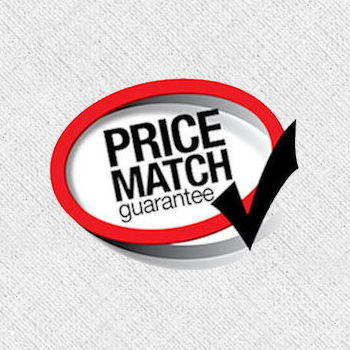 Covered by our price guarantee
❮
❯
Grade AAA Necklace with 8-9mm Black Pearls
Black pearls are rarely 'black' but come in diverse shades of green, blue, gold, silver, grey, copper and more. To make jewellery that is distinctive and unique, we break up different strands and mix complementary pearls together.
Prices include Vat & free UK delivery

"
I never thought pearls could be so confusing but my wife now has the black pearls she wanted at a price I can afford! She was lost for words when she opened the wood case and saw what was inside.
"
Stephen Andrews, Merseyside
Grade AAA
8mm-9mm black pearls. Strung on quadruple strands of fine silk thread for extra strength and durability. Hand-knotted between every pearl. Fitted with a strong, secure, sterling silver or 9 carat gold clasp. Presented in a sustainable, polished wood case that adds the seal of quality.
The 6 main criteria for choosing a pearl necklace
---
The Pearl Market Limited, Drefach Felindre, Llandysul, Carmarthenshire SA44 5YW
telephone: 01559 371177 email: info@thepearlmarket.co.uk
The Pearl Market ™ is a trademark of The Pearl Market Limited © 2002-2022