review or checkout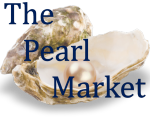 Larger Than Average Pearls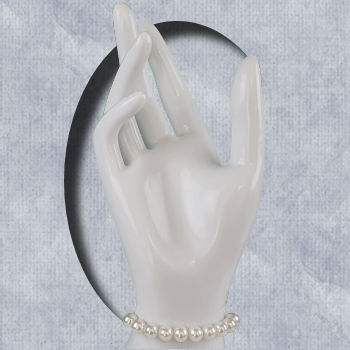 Grade AAA white pearl bracelet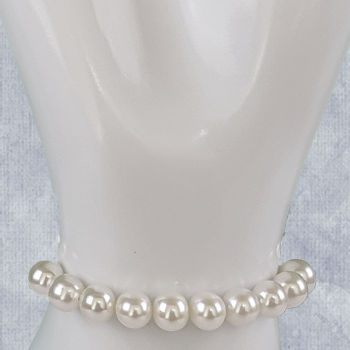 With 8-9mm pearls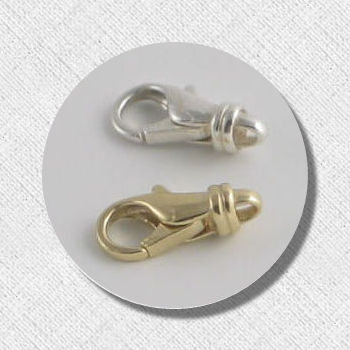 Solid, secure, easy-to-fasten clasps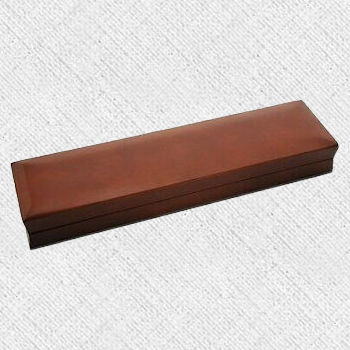 Presented in a sustainable wood case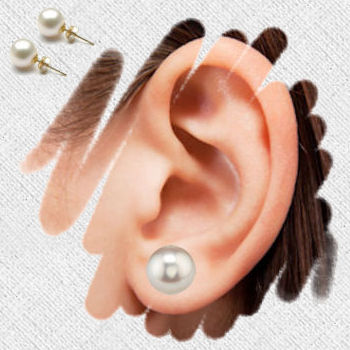 Matching stud earrings (optional)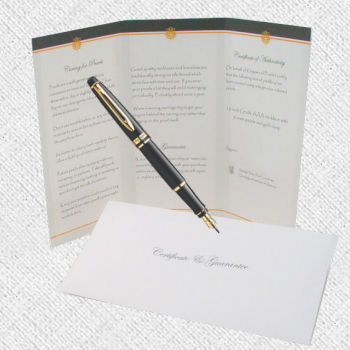 Certificate of Authenticity signed and stamped by an expert pearl graduate of the GIA®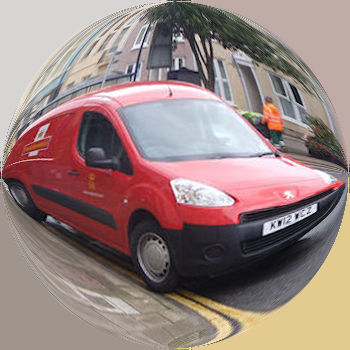 Delivered by Royal Mail 4 working days from order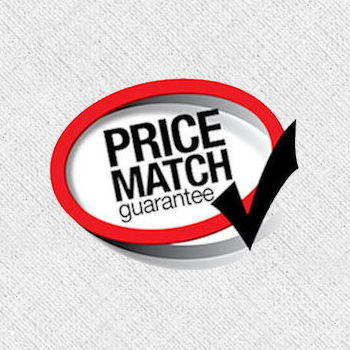 Covered by our price guarantee
❮
❯
Grade AAA Bracelet with 8-9mm Pearls
Bracelets shouldn't be too tight or loose so 7.5 inches suits most people. If you need a different length we can make it.
Tip:
If you need a custom length, wrap a piece of string around your wrist where the bracelet will lie. The string should just rest on the skin - neither tight nor slack. Add an inch to the string length to allow for the radius of the pearls and the clasp. This will give you a fit with a bit of slack for ease of fastening.
Prices include Vat & free UK delivery

"
Good afternoon Ross, wow that was quick. Thank you for all your help with this and your honesty throughout. It helped me buy with confidence.
"
John Symonds, South London.
Grade AAA
8mm-9mm pearls. Strung on quadruple strands of fine silk thread for extra strength and durability. Hand-knotted between every pearl. Fitted with a strong, secure, sterling silver or 9 carat gold clasp. Presented in a sustainable, polished wood case that adds the seal of quality.
---
The Pearl Market Limited, Drefach Felindre, Llandysul, Carmarthenshire SA44 5YW
telephone: 01559 371177 email: info@thepearlmarket.co.uk
The Pearl Market ™ is a trademark of The Pearl Market Limited © 2002-2022