Exclusive Pearl Jewellery Designs
Making pearl jewellery in our workshop in Wales means we can experiment with different designs and materials. You might like them, you might not, but one thing's for sure - you've more chance of winning the lottery than bumping into someone wearing the same piece!


This month's design is...
A pair of
15mm-16mm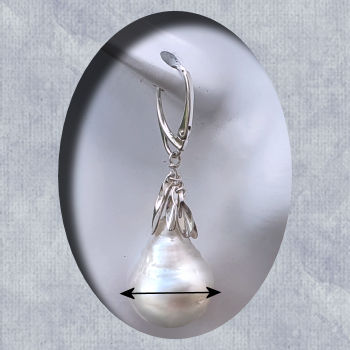 Baroque pearls are measured across their diameter
baroque pearl earrings. The design was inspired by our MD who made a pair for herself then found she was receiving a lot of
"Wow - where did you get those?"
comments. We have only enough pearls and fittings for a limited number of these earrings.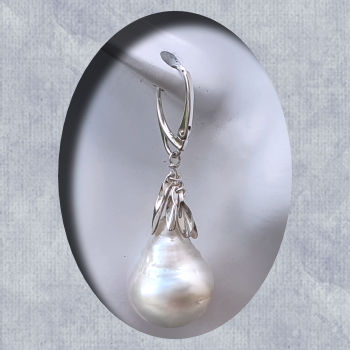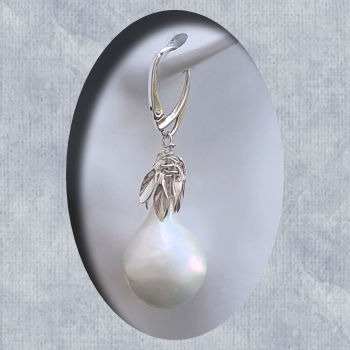 Famed for their lustre, every baroque is different. If you want pearls
prized by celebrities and royalty
, it's Class 1 baroques for you.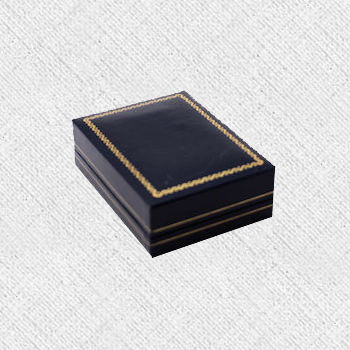 Earrings and pendants are presented in lined jewellery boxes
Prices include vat and free delivery within 7 days of order.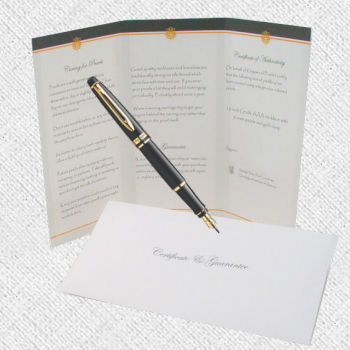 All pearls here are accompanied by a
Certificate of Authenticity,
signed and stamped by an expert pearl graduate of the GIA®
Pearl and Bali Silver Pendants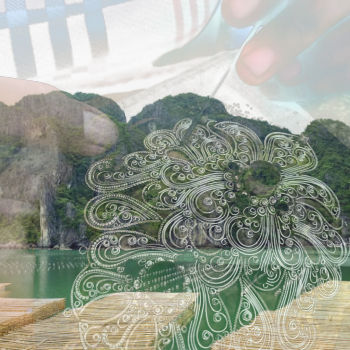 The pearl farmers of Asia and silversmiths of Bali come together in our workshops to create distinctive pearl and silver jewellery